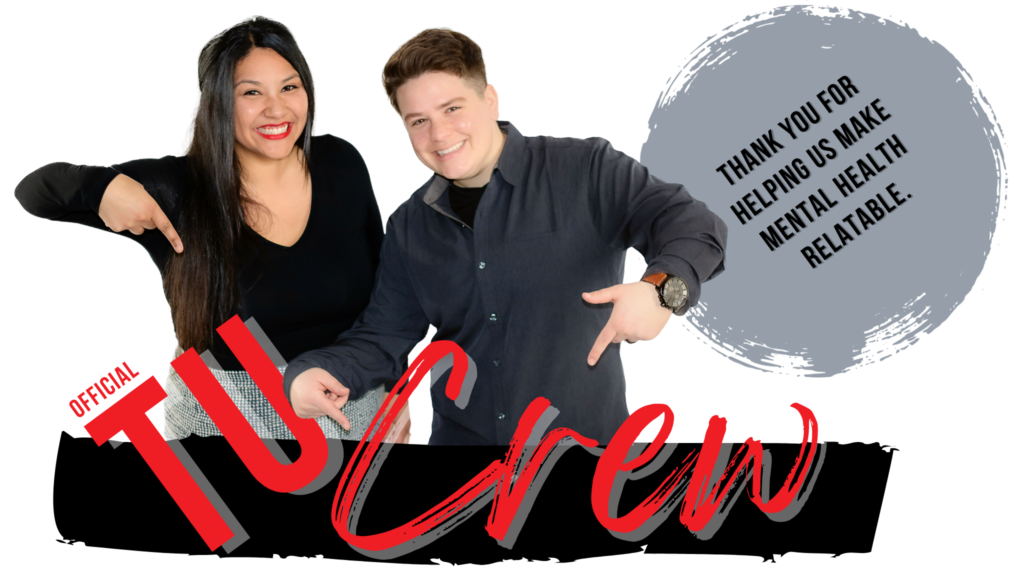 Welcome to the

TU Crew!
DEFINITION OF "TU CREW": A group of people associated together in the delightful experience of the one and only Therapists Uncut podcast.
Whether you are a Therapists Uncut regular, first-time listener, friend, colleague, community member, or family member welcome to the TU Crew!
Thank you for allowing us into your lives and helping us make mental health relatable and a part of your everyday conversation. We appreciate you and can't wait to bring you new episodes!
Let's make mental health relatable and a part of your everyday conversation. Let's normalize therapists (yes, therapists are people too), talking about mental health, and going to therapy. Because going to therapy doesn't make you crazy, it means you are actively working through the emotional sh*t we all have, and that's something commendable.
Join the conversation and tune in here or wherever you get your podcasts!
*Mature audience only due to strong language and sensitive topics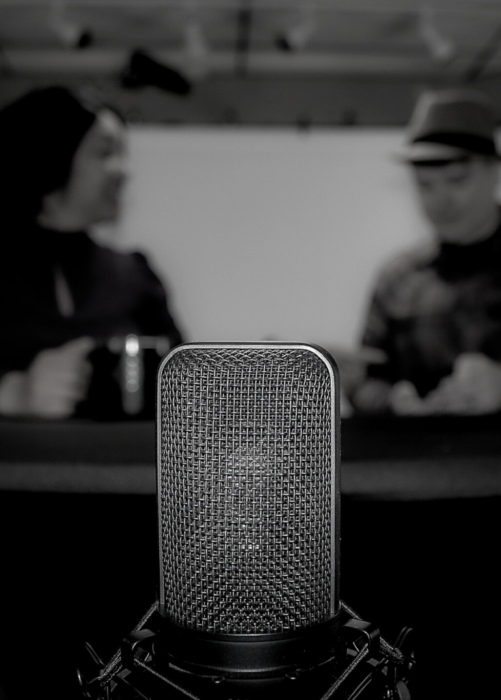 25,000 + Plays
SUBSCRIBE to the Therapists Uncut Podcast and join off-the-clock therapists every month in spreading positivity and making mental health relatable through casual conversation, inspirational stories, and real talk with friends who happen to be therapists.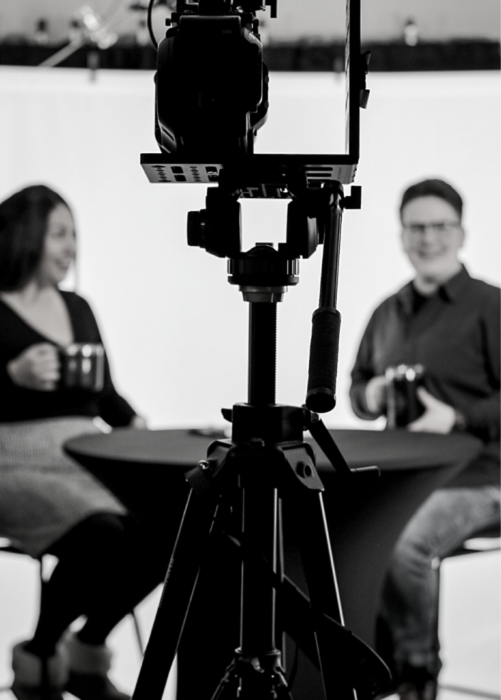 MEET YOUR THERAPISTS UNCUT CO-HOSTS
NIK YOUNG
Licensed Marriage & Family Therapist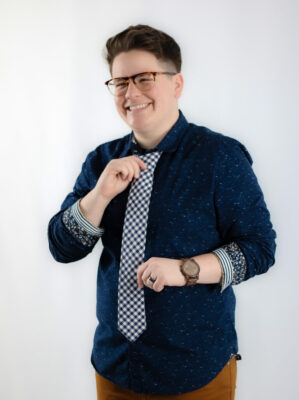 Nik keeps it personable and professional, yet is slightly unpredictable. They is full of life, laughter, and jokes and always manages to keep people smiling. Nikki is our resident "Squirrel So Hard" co-host, but will always keep you engaged with their expert knowledge and witty personality.
Pronouns: They/Them
CA Board of Behavioral Sciences LMFT111155
ALYSSA R. NAJERA
Licensed Clinical Social Worker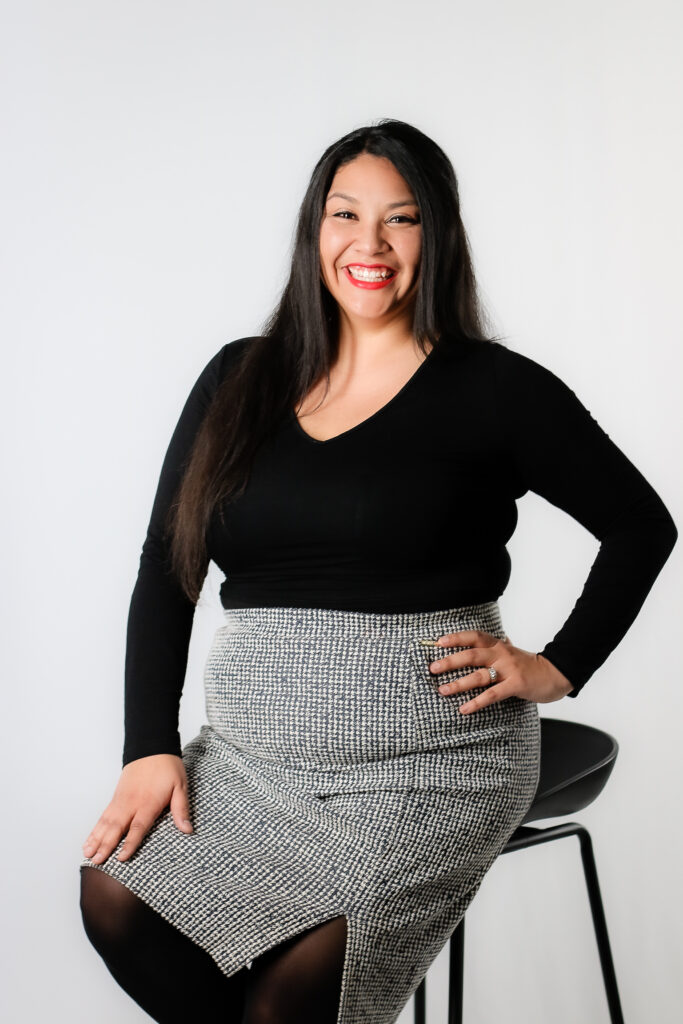 Alyssa is typically calm and composed on most days, but often has difficulty containing her excitement about the little things in life. She enjoys celebrating the success of others, spreading positivity, and is often caught with a smile on her face. And she is definitely a small town girl.
Pronouns: She/Her
CA Board of Behavioral Sciences LCSW86618
LET'S TALK ABOUT YOU.
You might have grown up in a house that didn't really talk about mental health. Anxiety and depression didn't exist, there was no talking about suicide or how to have hard conversations, and Trauma wasn't a word that was used unless it had something to do with a medical injury.
You might be on the daily grind parenting, working, leading teams or doing your entrepreneur thing and find yourself burned out, stressed AF or on autopilot, making it difficult to slow down, ask for help, manage that road rage, or find time to process your grief.
You might catch yourself saying
"I've been through some sh*t, but I'm fine (and some is an understatement)."

"I have everything I need and want, so why I am feeling this way?"

"I don't need therapy."
Whatever your past, age, or profession, you're still human. It's important to prioritize your mental and emotional health just as much as your physical health.
We hope when you listen to the Therapists Uncut Podcast you feel enlightened, validated, educated, and inspired to make your mental health a priority. Maybe even realize you're not alone in your struggles and that you don't have to be.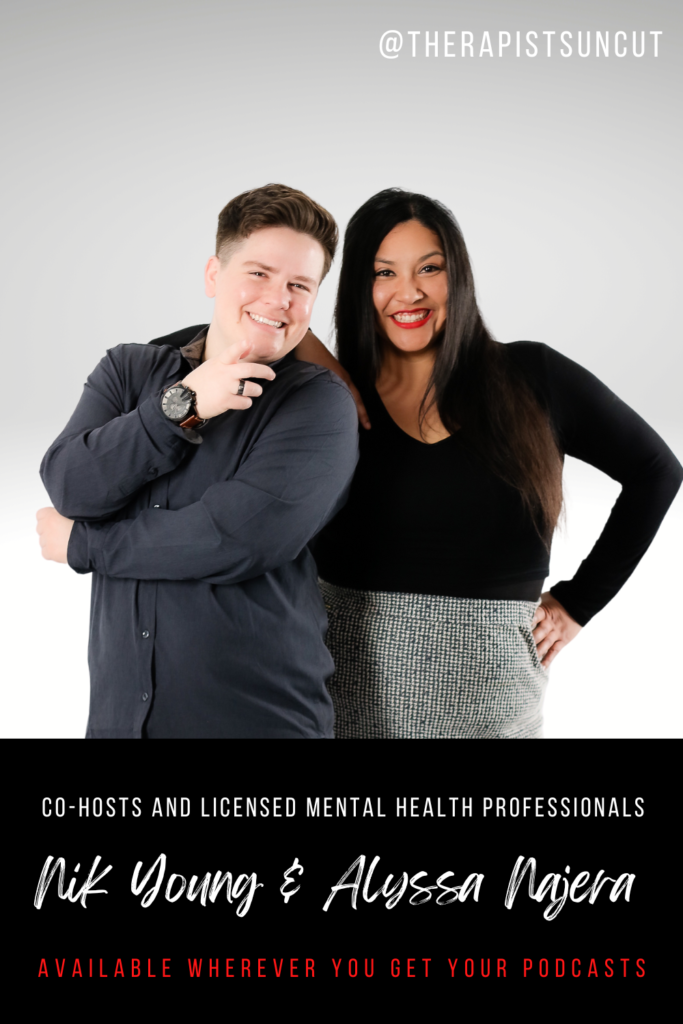 2022 TOP EPISODES OF SEASON 3
2021 TOP EPISODES OF SEASON 2
DISCLAIMER
Thank you for joining Therapists Uncut, a production of AMP Smart Business. To learn more about Therapists Uncut and stay up on upcoming episodes, please subscribe and follow us on social media. As a reminder, although the Therapists Uncut co-hosts are licensed therapists, they are not your therapist. This podcast is not intended to substitute professional mental health counseling. If you need professional therapy, please contact your local provider or primary care provider. Thanks for listening and we'll see you on the next episode of Therapists Uncut!